Puffer Jackets + Parkas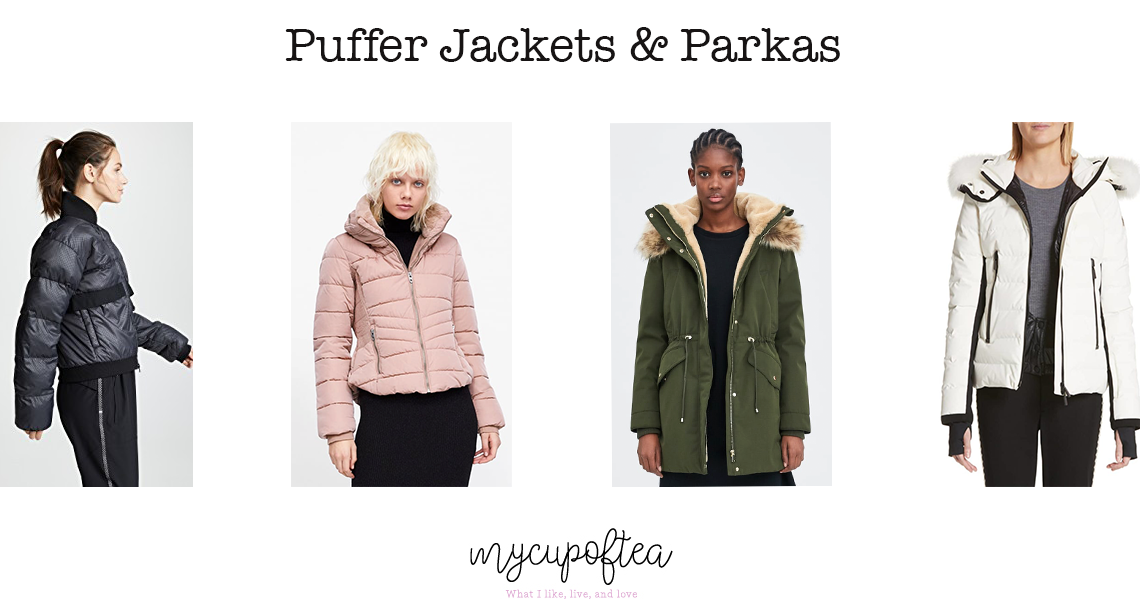 One might think cold temperatures are almost over, but I guess that's just wishful thinking. Puffers and parkas are in style, especially '80s and '90s inspired but I really think it is a timeless closet essential. Whether you choose a bright and bold color or a solid one, it is one of those items that you'll never regret having. A rule of thumb for me while shopping is to question myself whether I will be investing in a good piece or if I want something because it's fashionable and fun. Depending on my answer and my budget at the time, I'll go for cheaper (fun and fashionable) or more expensive last-long items (solid colors, good brands). Scroll down to see the different options I found for you.
---
Cheap and Chic (under $200)
---
---
---
---
---
Under $300
---
---
Under $500
---
---
---
$500 and + (a.k.a. investments)
---
---
---
Happy shopping!
Love,
Marcela