My Favorite Candles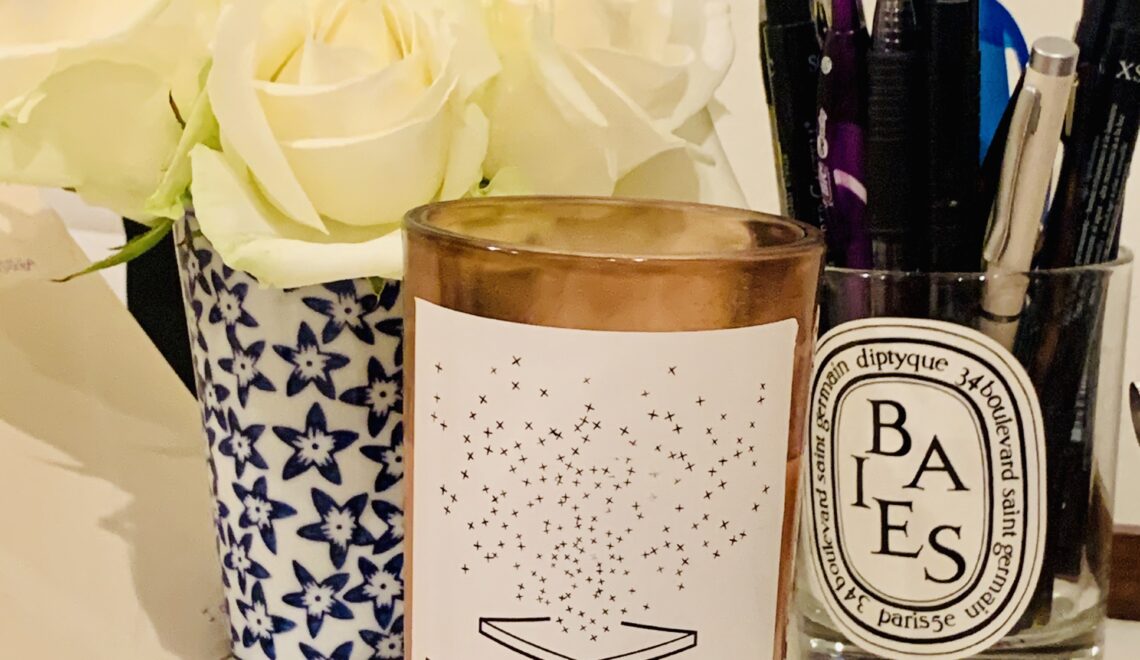 Candles are my cup of tea. There are candles all over my house and it has become a ritual for me to light up candles for different moments of my day. Before I sit down and write, when I start cooking, at dinner, when I take baths.
For some reason, lighting candles is part of my self-care regime. I actually told my husband that if I were to win a lifetime supply of anything, I'd chose candles. Then I got greedy and thought maybe shoes, or skincare, or stationary… What would you choose if you were to win a lifetime supply of something? Please let me know!
Candles are also my go-to gift for birthdays or hostess gifts. I think you can never go wrong it.
In this post, I will share with you my favorite candles. I included splurges but also, great deals. If you click on the pictures it will take you to where you can buy them. Enjoy!
---
---
---
---
---
---
---
---
---
---
Taking care of your candles
❤︎ Keep the wick trimmed to 1/4 inch at all times.
❤︎ Every time you burn your candle, allow the entire top layer to become a warm pool of liquid wax, that way you'll prevent it from tunneling.
❤︎ Make sure your candle is on a flat surface while burning it.
❤︎ Keep it away from extreme heat or light.
---
Some accessories to go with…
---