Life is a Beach: Nine Pieces to Start Off Your Summer
June 20, 2018
by mycupoftea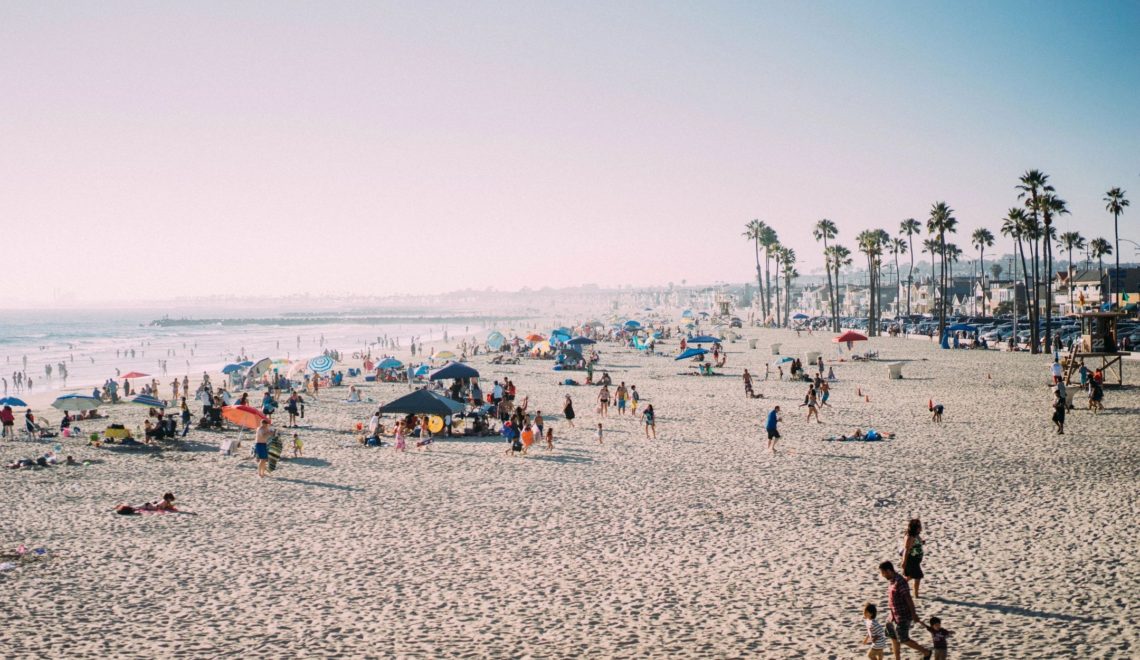 Happy Summer,
Who doesn't like long days by the beach, sipping a cold glass of rosé or a refreshing Aperol Spritz? Well, I do! And I know I deserve that after the two-week frenzy of the end-of-the-school-year. Enjoy this selection of goodies to start off your summer. Scroll down to find out more about them and follow the link if you want them badly.
Metallic Leather Ancient Greek Sandals
MISA Los Angeles Jane tote bag
50mm Gradient Butterfly Sunglasses
I hope you enjoyed this selection. I will be posting more summery throughout the holiday. Let me know what you want to see more of.
?,
Marcela
SaveSave
SaveSave
SaveSave