La Vie en Rose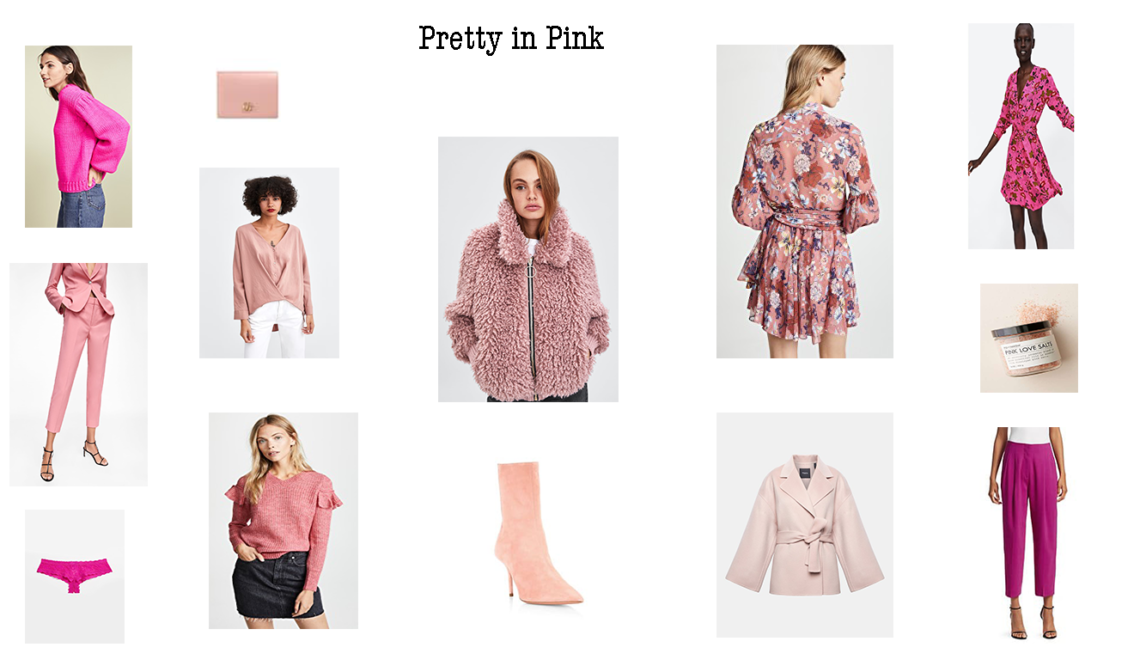 I love pink and I am sure this does not come as a surprise for you. I am loving this Fall trend from soft blush and pastels to pupil-destroying hot pinks I am sharing my favorite items with you. I've chosen my favorite ones, but you can always find one or more options for different budgets or styles. Scroll down and click on your favorites. Enjoy!
Hap-pink shopping!
---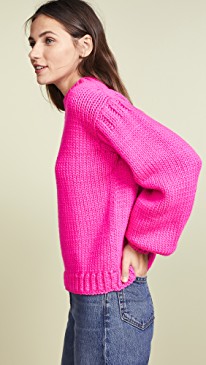 I am loving this hot pink sweater trend. Like it? Check out these other options: Isabel Marant Sayers Sweater and Zara Basic Sweater
---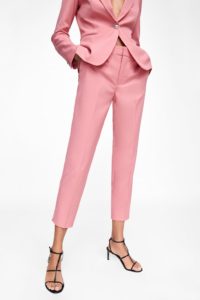 Could I pull these off? I don't know, but I might try. For trends and not basics I normally don't like to splurge. That's why I think these pink pants from Zara will do the trick. Check out this other option from Something Navy. Did you know that the day this brand launched at Nordstrom it drove over $4 million in sales? Crazy and inspiring. Also, check out these Theory pants because they're on sale. 
---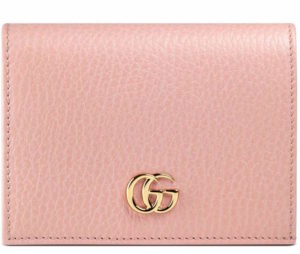 How cute is this little wallet? I love that is discreet and elegant. 
---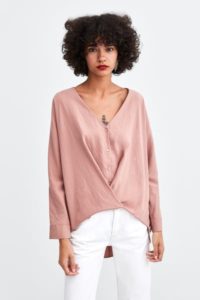 Dusty pink is my favorite shade of pink. Hence the palette of this blog. It has a vintage and soft feel like the form of this top. Click on the following links to check out more items in this marvelous color: MISA Los Angeles Domino Dress, Tom Ford Lipstick.
---
How cool is this bomber? I can picture myself wearing it over sweats or over leather pants, a white t-shirt, and combat boots. Other similar options: Blank Denim Faux Fur and Vegan Leather Bomber Jacket, STAND Camille Faux Shearling Coat, Mother Fuzzy Rider Moto Jacket.
---
These gorgeous please-don't-step-on-me booties are my cup of tea! Keep out of reach of children. Find the Steve Madden version here: Steve Madden Claire Bootie. 
More pink shoes that I should've included on the mood board: Gianvito Rossi Dahlia Stiletto Leather Sandals, Nike Air Zoom Pegasus 35 Running Shoe, Linea Paolo Anya Bow Mule.
---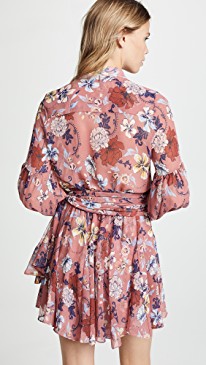 Already in my shopping cart, this adorable dress by MISA screams feminine, sexy, and cute. All at the same time. Cannot wait to press "purchase". Find other cute pink floral dresses here: Lily Mini Dress by Spell and the Gypsy Collective. And also the following one from Zara.

---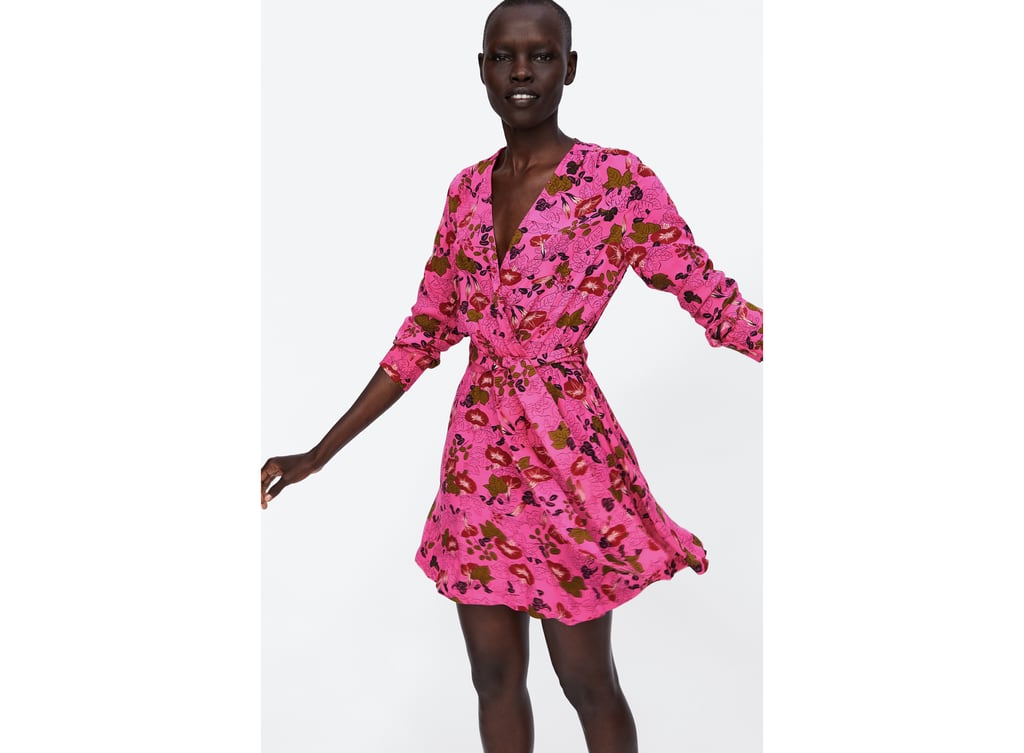 ---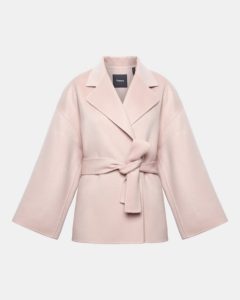 You now know about my love for dusty pink but you have yet to know about my love for soft fabrics and chic cuts, this coat has it all. A longer version can be found here. A similar less expensive version here. 
---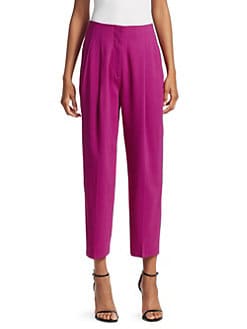 Elegant trousers that can be dressed up (silk blouse and stilettos) or down (jean jacket and flats).. Flattering and comfy and trending, what else could you ask for?
---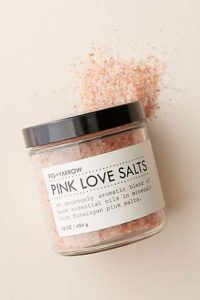 Last, but not least, I thought I'd include these Pink Love Salts just in case you haven't pinked-out and as quick reminder about your self-care routine. 
---
I really hope you enjoyed this selection of lovelies! Shop away!
?,
Marcela
---