My Experience at a Korean Spa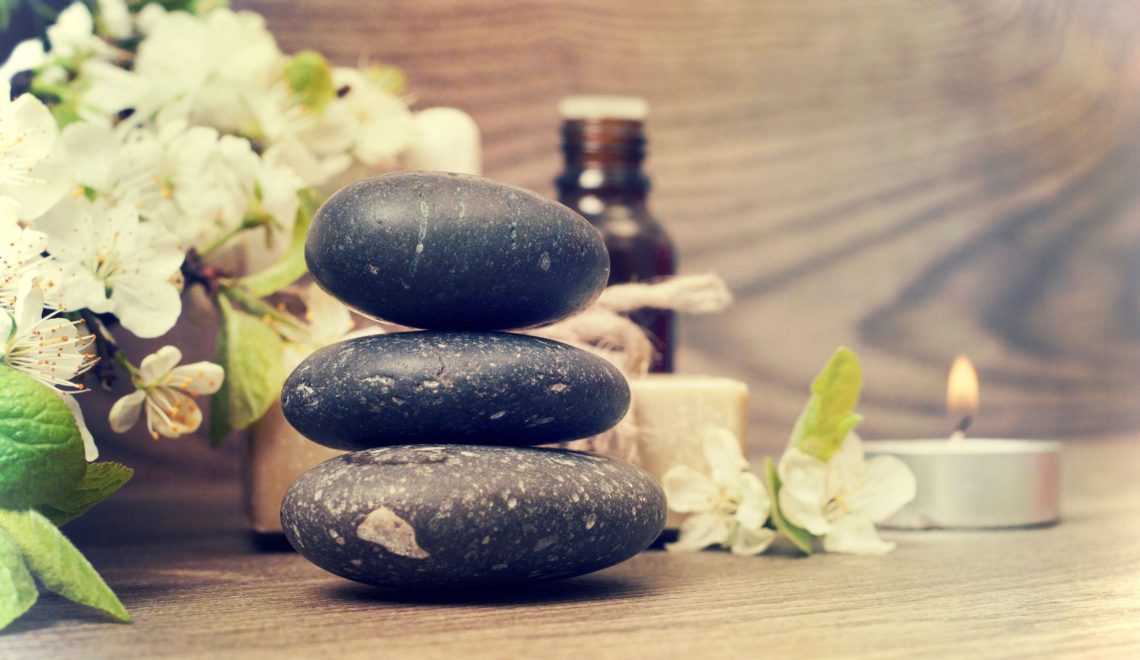 Living in Los Angeles, I have heard here and there about Korean Spas but never got their grip. The girl who used to do my lash extensions swore by them, and she was a facialist, too. Other girlfriends had talked about it, but I never made the time to go for one reason or another.
A couple of months ago, two of my best friends came to visit from Mexico City for my birthday, and I thought it would be the perfect time to try it out. I made an appointment at Olympic Spa, one of my most trusted friends in L.A. – a bon vivant, like yours truly – recommended. Out of a myriad of options, I booked the Pure Bliss treatment.
We didn't know what we were coming to, so we arrived at our appointment on the dot. One of the hostesses was kind enough to move it up for fifteen minutes later to make use of the sauna, spas, et cetera. So, we went inside, and inside our lockers, we found a cotton green robe. The hostess told us to shower first and then wait for our number to be called. Seeing women walking around either naked or in their little green gowns, for some weird reason, made me think about The Handmaid's Tale. We walked into a room with showers, spa pools, a steam room, and a Himalayan salt sauna. Sadly, we only had a few minutes to use them. Although it felt strange to be walking around naked, there was a liberating aspect of it. There were all types of bodies walking around, and it was okay. Typically, I was a little uncomfortable when women in the locker room at the club or the gym walked around naked. Only this time, I embraced it and made it okay. The self-consciousness started slipping off at the same rate as our towels. 
One by one, our numbers were called by women dressed in a black bra and black granny's panties. In their broken English, they guided us to the back of the room, where there were massage tables all lined up and separated by half walls. I laid down on my stomach, and this woman began to scrub my body firmly, and followed by a splash of warm water. It felt so good! After a good twenty-minute (or more) scrubbing time -where I am pretty sure I shed all the toxins and dead cells possible- she applied a citrus-smelling body polish followed by a relaxing massage with aromatherapy oil. Just when I thought it was over, the bliss continued with an essential oil scalp massage and a facial massage with a face mask that I am still dreaming about. After that, she washed my hair and conditioned it. Now I was sure it was over, but no! She massaged my body for just a few more minutes. When the treatment was over, she helped me put back on the green gown in an almost motherly fashion. 
I met my two friends outside. We looked at each other and couldn't help but start laughing. It was as if we were floating. We looked younger and restored. A warm jade floor was waiting for us to relax even more. We laid down and took a mini-nap. We also talked about this newfound piece of heaven. One of our reflections was that this was the ultimate example of letting someone else take care of you, which we rarely do as mothers. And truth to be told, I am good at taking care of myself and making sure I give myself enough solo time, massages, facials, time with friends, you name it. Still, there is something exceptional about letting someone else bathe you; it is about letting go completely and be taken care of, like a baby. Also, my friend Jaroslava pointed out that the energy in this place must be very positive since the women receiving the treatments must be super grateful to the women giving them the treatment, so there is an exchange of pure gratefulness happening right there. Without knowing it or noticing it, you must benefit from that, too.
My skin felt softer than ever, so did my hair, which I honestly didn't expect. Pure bliss is the right name for the treatment because I felt that: pure bliss.
Since then, I have been back twice, and my experience has been equally impressive, although I have to admit that it was fun to go with friends. Yes, I am addicted now, and Korean Spas are #mycupoftea!
Korean Spa is for you if:
* You don't mind being around naked women, and one of them is you.
* You are into massages, face masks, skin-care rituals.
* You are not germophobic. Even though the spa is super, super clean, and well-maintained, I cannot imagine someone who is overly conscious about germs, etc., to be able to relax or enjoy it fully.
These are a few other Spas that some friends have recommended, but I haven't tried them myself:
I would love to know if you have tried it and if you love it. Keep me posted.
Much love,
Marcela