The Art of Gifting, My Favorite New App, and a Gift for my Readers, Too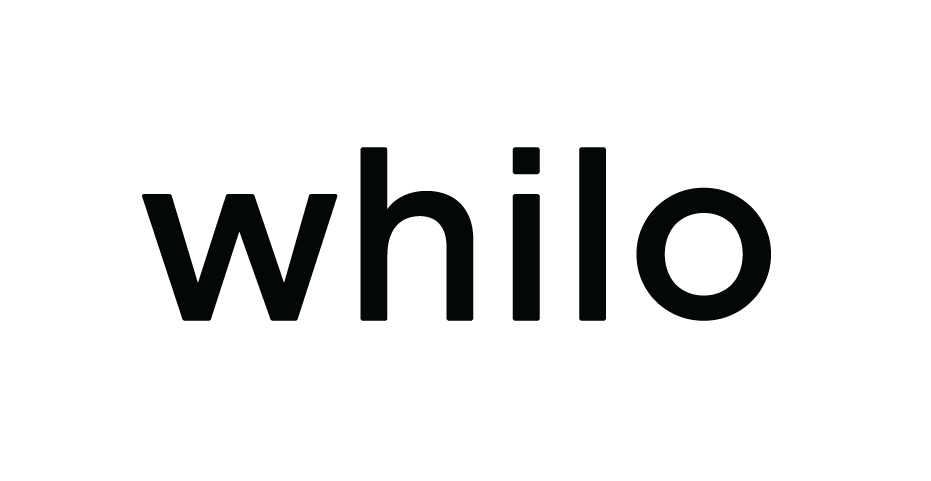 I love to buy gifts. It is truly one of the things I enjoy the most. As a keen observer and a style lover, I like to find the perfect gift for everybody. I love browsing through the stores (on site or online) thinking about a friend, a family member, or even my kids' teachers to find what will make their hearts skip a beat. It doesn't have to be huge or expensive; it just has to be perfect for the recipient. But, truth to be told, even though I like to think that I am a good gifter, there are some occasions where I never see the recipient using, wearing, or even mentioning again the gift I gave him or her.
This has been an issue in my marriage too. Diego, my husband, is a fervent believer that people should gift what they like, instead of what the receiver likes. Whereas I think that you have to give thinking of the other person, give what you think they will love. It turns out neither of us is the perfect gifter. More than one time I have caught my brother-in-law wearing the sweater or jacket that I gave Diego for Christmas. "Oh, how funny! Pablo is wearing the exact same sweater I gave you! And you haven't worn still… And it is not in your closet anymore… Ooooh. I get it."
Much to Diego's dismay, I am a compulsive exchanger. There has not been one gift that he has given me that I haven't exchanged, or at least gone to the store to see if I am missing something "better."  He hates this about me, but I have tried to make him understand that it is not personal and that I am super grateful for his generosity. I love that he takes the time to get me something, I love that he tries, but… but… If only I could exchange these boots for those dreamy stilettos that I've been dreaming of and that have lived in my Net-a-Porter shopping cart for months! I just wish he could hack into all my shopping carts or wishlists from my favorite online stores and buy something from there.
Gifting is no easy task. Think about that friend that has put on a little weight and you have to buy her something for her birthday. You don't want to buy size XS because you don't want her to get depressed when she tries it on, but you don't want to buy size M, because, you know, you want to remain friends. What to do? Buy a candle but what if she hates that smell or candles for that matter. Wouldn't it be easier to know her size? Her taste? Her favorite scents?
How many gifts you've kept, loved, and wore? Think about it. There are only very few people in your life that have given you great gifts. Again, it is not about price or size: I remember those cozy sock-slippers my friend Paola gave me for my birthday a couple of years ago, I loved them! It was a small token but so well-thought because they practically had my name on them. On the other hand, I've received awful gifts, too (someone gave me a whiteboard for my birthday once. A whiteboard!). It reminds me of a website my friend Tere discovered years ago www.whydidyoubuymethat.com, where people from all over would post horrible gifts that they've received. Hilarious! (By the way, I checked it out before writing this post, and it hasn't been updated in years, and the latest posts are too much, they seem fake but still I had a few laughs browsing through it).
I guess my point is: wouldn't it be perfect to have a way to know what to give other people? Well, there is a way! My Aussie friend Karina and her partner Lindsey, have launched an app that prevents any gift from being posted on whydidyoubuymethat.com, or being exchanged, or being re-gifted. On the contrary, you'll absolutely love your gift because it will be your size, your favorite scent, and things you don't have in your closet or your house yet. It is called Whilo (stands for What I Love – how cute is that?) and when she told me I had to write a post to share it with you.
This is how it works: after you download Whilo in your iPhone, you create and account and you fill out your specs: size for clothes and shoes, favorite brands, favorite drink, style icon and more. Then, you'll be asked to answer six questions that will serve to build a profile that will give your friends and family little clues about what you like: woody vs floral scents, sweet vs savory? You get the drill.
After that, you can either browse what is trending in the app or you can go to your favorite sites and save anything, yes, anything that you want. You can share your Wantlist with your better half and/or your friends.
So, for instance, if I am going to buy a present for my friend Karina. First, I would look for her in the app with the search button; then I would browse her Wantlist (where she has things ranging between 16 and 1200 bucks – pretty wide range). Let's say that I want to spend between 50 and 80 dollars, so I find these beautiful sandals that she likes, and they cost $60. I have her size because it is in her profile and I just click on the link to the website where she found those and voilà! I buy them for her. She opens the gift and ta-da!! Sandals that she actually likes, needs, and they fit perfectly. And in the rare case that I cannot find anything I'd like to give her in her Wantlist, well, I know from her profile that she enjoys relaxing activities (hint, hint! Massage, maybe?), woody scents (Diptique candle, anyone?), and flowers. So my options to give her the perfect gift are endless!
G E N I O U S, right? I thought so too. You can download Whilo on your iPhone* and install a Chrome button on your computer to add things to your list while shopping or browsing online. Did I mention that you need an invitation code? I guess I forgot. You need a code to sign up and you'll be given one to invite three friends. My gift to you? Whilo has given me a Friends and Family code for all My Cup of Tea readers, so take advantage of this and download Whilo now so you never have to exchange or re-gift a present, and to give the perfect gift to your loved ones.
The code is: cupoftea
♥

,
Marcela
*Whilo is currently available in the US, Australia and UK iTunes App Stores. More countries – including Mexico ??! – plus an Android version coming soon!!