My Ten Favorites of 2018
December 30, 2018
by mycupoftea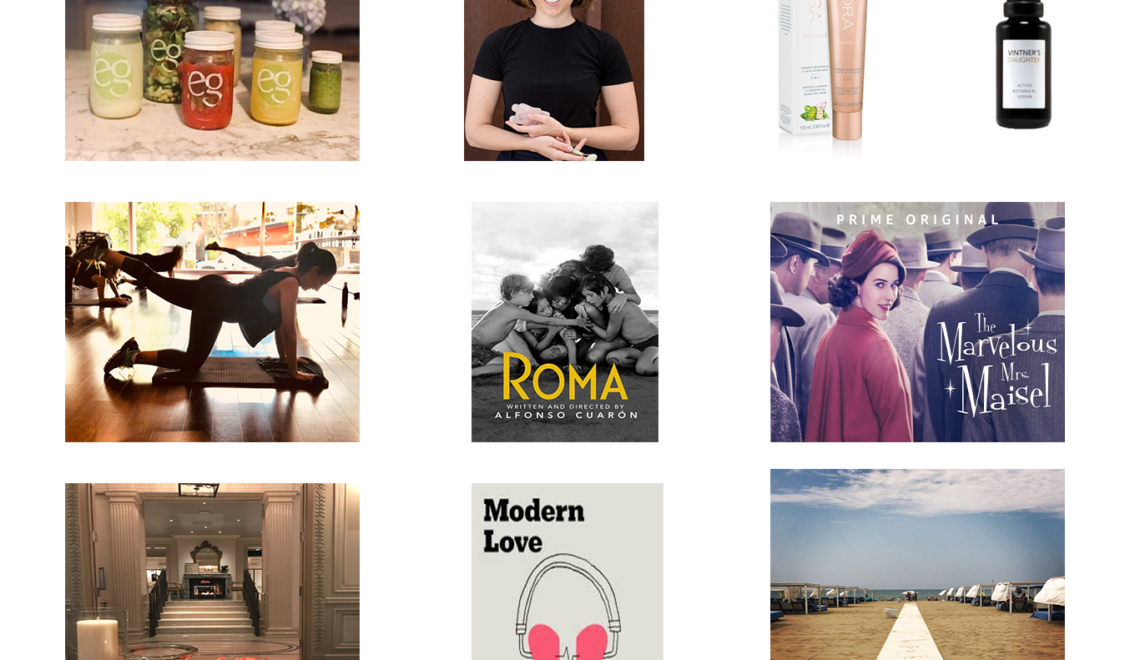 As the year comes to an end, I am sharing with you my eight of the best products, services, and places that I've tried in 2018. I hope you find a few to add to your bucket list. Plus, you might find a gift or two for you too (discount codes anyone?). Enjoy!
---
Facial
If you didn't read the post about my experience with Julie Civiello Polier's Shamanic Facials, click here. If you live in Los Angeles you must book a facial with her and thank me later. Your skin will look lifted and glowing and your soul uplifted. A true body, mind and soul experience. What could be better than that? Oh, wait, it does get better: Julie will give a generous 20% off to my readers when they book one of her services ewith the code CUPOFTEA. Thank you, sweet Julie!
---
Workout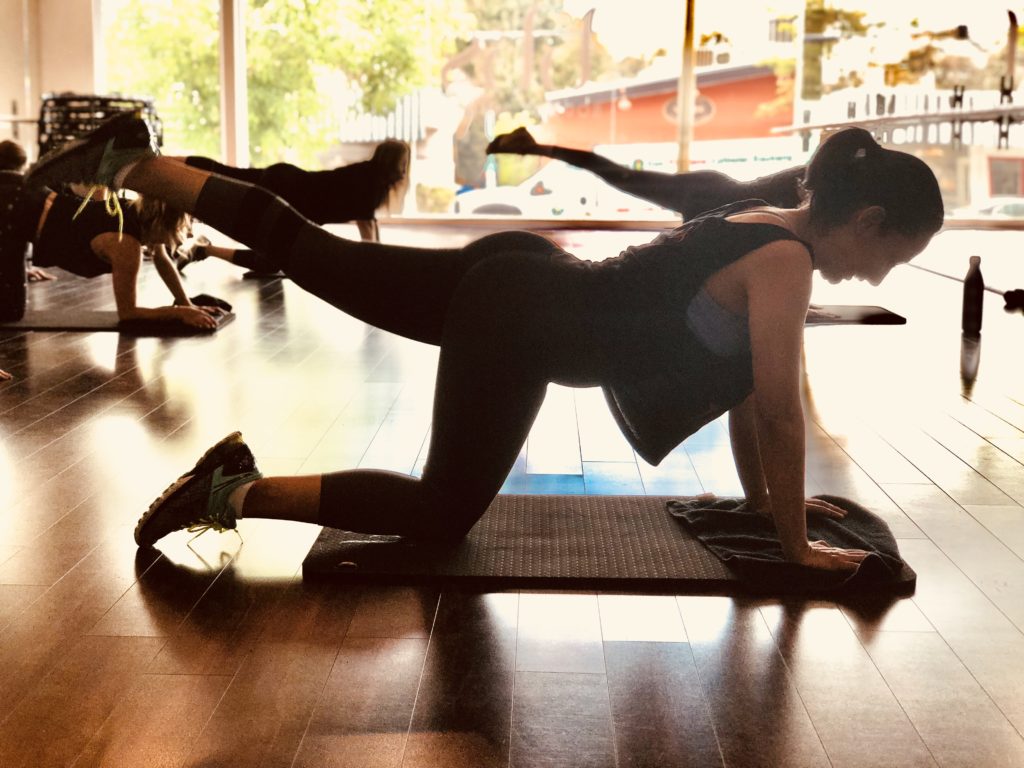 My favorite workout this year was definitely Body by Simone. I started around May and did an 8-week program and really loved it. I used to go to Tracy Anderson and I really liked it too, but never had time to do a dance class and then a mat class. What I love about BBS is that in an one-hour class I can do cardio (dance), plus toning. Two birds with one stone. Plus, I notice that I am fully present as I am (desperately) trying to follow along during the dances. The hour goes by fast, there's always good music, and the instructors are great. I even chose to do a private class with my friends for my birthday. My favorite class: Full Body. And, FYI, you want to try it out and do not live in L.A. or N.Y. there are dvds and she also has an app where you can stream classes.
---
Face Mask
I am a face mask junkie and believe me when I tell you that you have to try this 2 – in – 1 face mask from Kora Organics. It is an exfoliating mask that will leave your skin feeling soft, spotless, and glowing. It is marketed as an instant facial, and it truly is. Plus, all Kora products are clean and environmentally friendly. Below you will find my runner-up. The first one is an instant detox mask from Caudalie, which I use whenever I find a zit emerging and combined with lavender oil (more on that later), the zit magically disappears.

---
Cleanse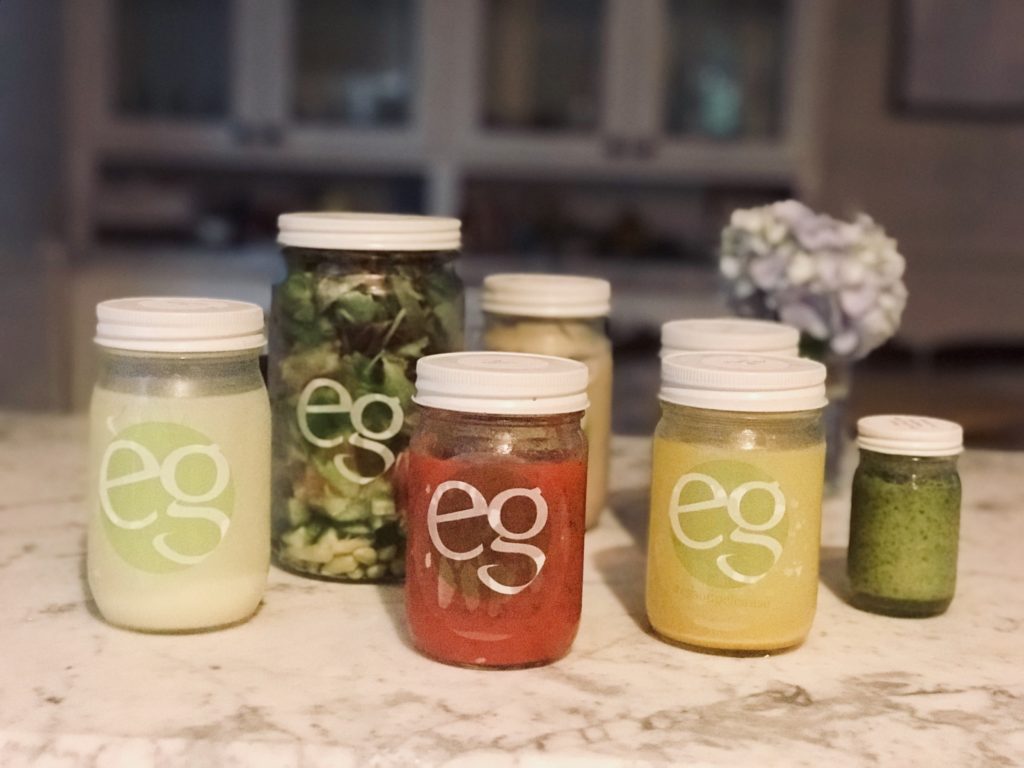 When my friend Sheila told me about Elissa Goodman's S.O.U.P Cleanse I was a bit hesitant but I decided to give it a go. In the past, I've done juice cleanses and other healthy meal delivery services but nothing like Elissa's. During her cleanse I never felt hungry and I even looked forward to eating the soups and salads. The ingredients are fresh and organic. Even though it is plant-based, you can add lean protein and a smoothie if you work out. Trust me, this is not a starvation cleanse, it is a nourishing reset. Truth to be told, I didn't lose a pound but I felt less bloated, more energized, and my clothes fit better. I liked it so much that I did it three times this year! Here's a gift to my readers, attention out of the US peeps, because this one might interest you: Elissa is kindly offering a super generous 50% discount on Elissa's 21-day online program: www.elissagoodman.com/the-program/ using the code: friendofelissa. This is a DIY program, great for anyone out of town or anyone who just wants access to her supplement recommendations, recipes, and mindfulness work. It can be followed as a cleanse program or loosely followed for nutrition and mindfulness tips! You're welcome!


---
Face oil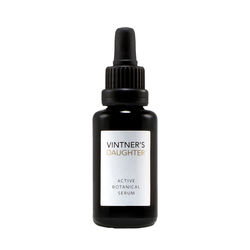 Definitely, an investment but it is worth every penny. It's no wonder why this serum has been a best seller of many retailers. It is not good marketing, it actually works! I have been using it for two years now, and I can tell the difference. My runner-up and this was a tough choice since I love this face oil too is the Noni Glow Face Oil from Kora Organics. I use them both daily.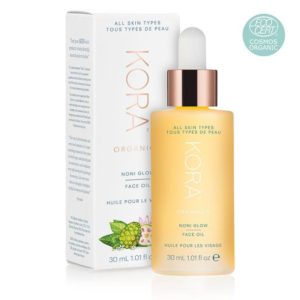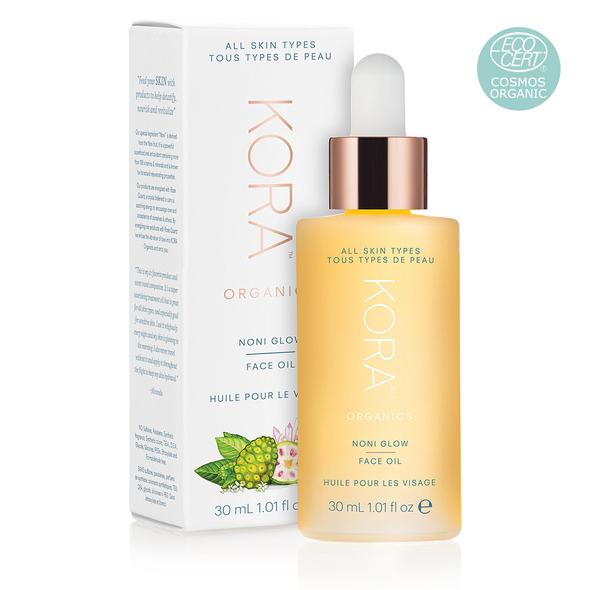 ---
Hotel
The Lowell Hotel in New York City has stolen my heart for the last couple of summers. Why is it so special? Where should I begin? First of all, it is not an "in your face", flashy type of place. It's the opposite: it is small, charming, and exquisite. The sensuous scent when you step in powered by the gorgeous flower arrangements is to die for. The staff is discreet, well-mannered, and helpful. Rooms are tastefully decorated as well as the other areas of the hotel. I am counting the days to come back next year.
---
T.V. Series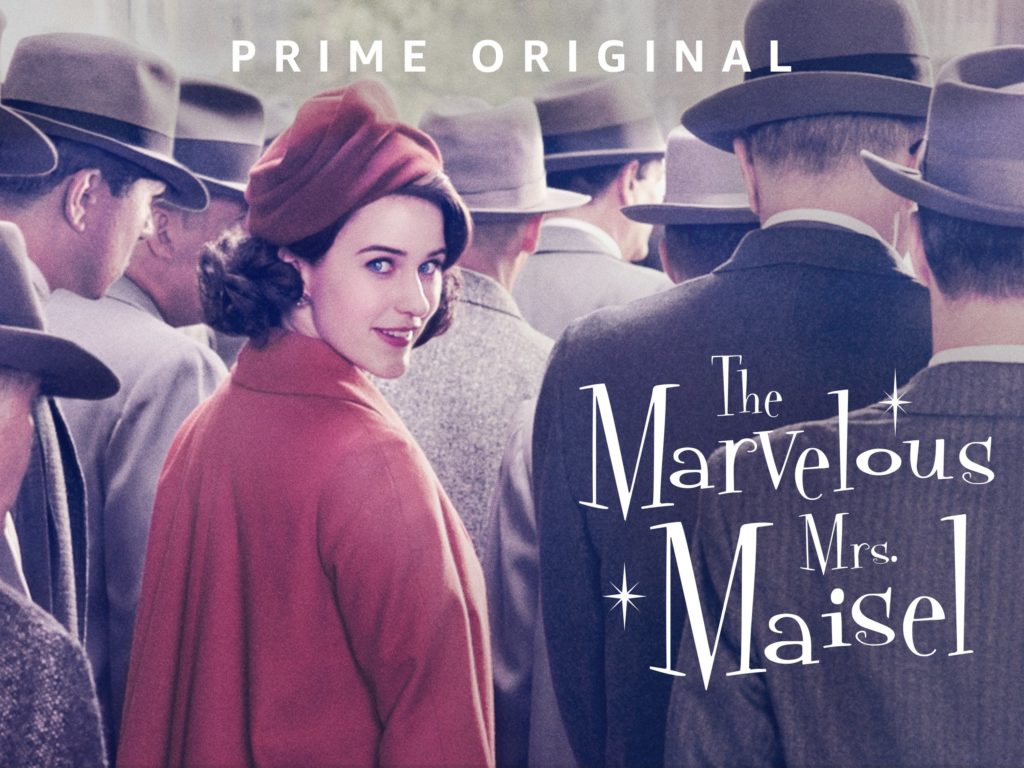 For some reason, I was reluctant to watch this series. The first episode captivated me! As a fashion lover, I drool over the costume design, especially Midge's wardrobe. The characters are so well written and the adaptation is superb. It puts me in a good mood. I am currently watching season 2.
Destination
Forte Dei Marmi
Forte Dei Marmi, Italy. Another recommendation from my friend Sheila, maybe she's the one who should start a blog! This place deserves an entire post, and I promise I will write it sometime soon. In the meantime, just know that this what heaven looks like for a spoiled traveler like yours truly. It has something for everyone – and anyone who consider themselves a bon vivant, even young ones. A chic and charming beach town with amazing clubs and restaurants. My kids and I had the best time in this paradise found. More on this one soon, I promise.
---
Podcast
The New York Times column Modern Love is brought to life through this super entertaining podcast where different artists read stories about love, relationships, struggle, and loss. The essays are rich and compelling, some better than others, like everything. I sometimes listen to them in the car or on the plane or even when I go for a walk or a run.
---
Movie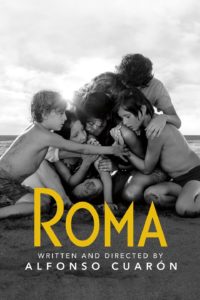 This is one of those movies that has stayed with me days and days after I watched it. I grew up in Mexico City, not in the 70s, but in the 80s. Nevertheless, I found myself in so many moments of the movie. I found myself in Cleo's sad eyes, in Sofia's life, in the children. It made me remember my grandmother's house, her patio, the furniture, the way of life, my country. It made me remember the women with whom I grew up, the live-in nannies, who knew me so well and with whom I played, hung out and watched soap operas that I wasn't allowed to watch. I was so close to them yet there was a barrier between us. A mental and social barrier that we made up based on our circumstances because in the end, we are both humans. That's it. Cuaron is able to portray this sui-generis relationship beautifully. Even though this story is set in Mexico City in the 70s the humanness of the characters and the relationships between them is current. Go watch it in the movies, totally worth it!
---
And that's a wrap! The last post of 2018. My wish to you is that you have a wonderful 2019 filled with Joy, Laughter, Travel, and most importantly, Love and Health.
?,
Marcela
Disclaimer: Please know that these are not ads. If you end up clicking and buying through My Cup of Tea I will (maybe) receive a micro compensation but I would never recommend a product or a service based on that. I like to keep my blog honest and authentic.