Eight Favorite Dramedies
April 18, 2019
by mycupoftea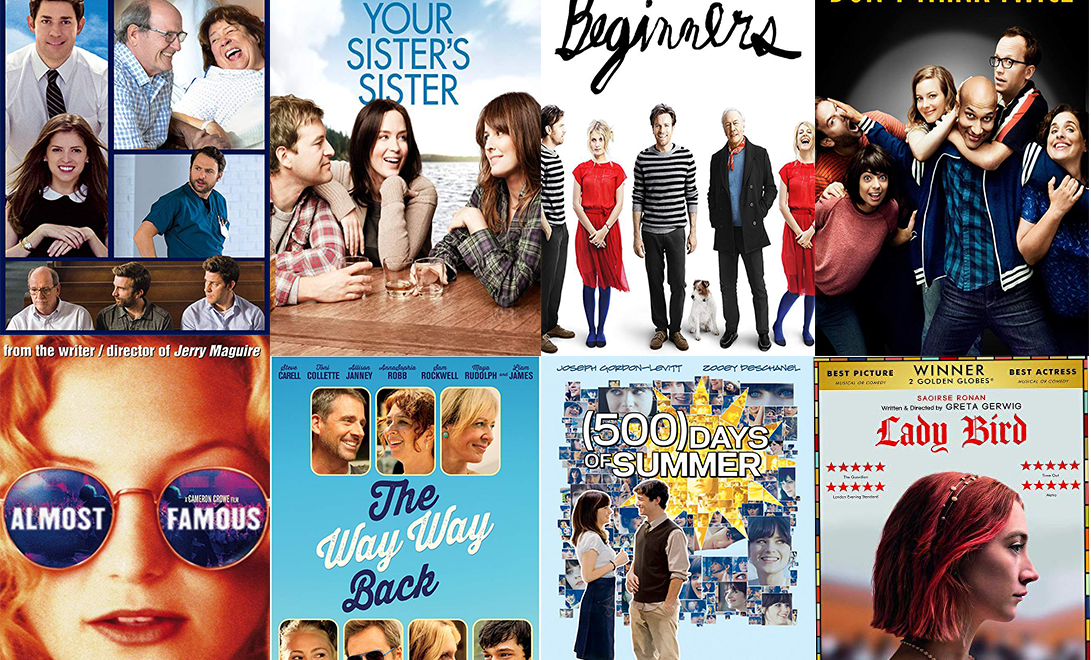 When it comes to movies, dramedies are my favorite genre. I love when you can laugh and cry in the same movie (call me bipolar). These movies portrait raw and real characters that you can easily relate to. As I was curating this list, I also came to realize that I am a sucker for a good coming-of-age dramedy. Perhaps because I remember so fondly my own coming-of-age. Sigh.
Please know that I don't intend to become a film critic all of a sudden, these movies are my cup of tea, that's it! Prepare some popcorn, a warm throw, cozy-up and I hope you enjoy these amazing movies. If you want to watch the trailers, just click on the image.
---
1. The Way Way Back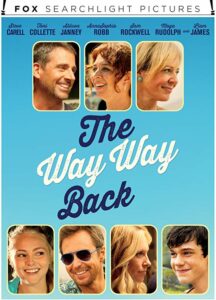 I told you I had a thing for coming-of-age stories, and this is the first of more to come. Duncan is a shy teen who goes on summer vacation to Cape Cod with his mother and her rude boyfriend. During his stay, he meets Owen a laidback, happy-go-lucky guy who hires him at the local water park and takes him under his wing and helps Duncan come out of his shell. It has an amazing cast, too – Sam Rockwell, Steve Carell, Toni Collete.
---
2. Lady Bird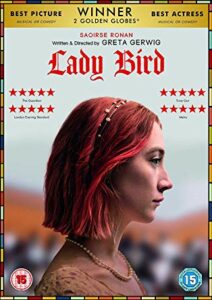 Yep. I've written about this movie in a previous post. No, I can't get enough of it. It's one of those movies that if I find playing on a plane, I will watch it. Another coming-of-age. This one in particular, because it is set on the '90s, Lady Bird's personality, and the soundtrack takes me back to my own coming-of-age. I took a screenwriting class recently and the professor asked us what was our favorite movie, this was mine and all the class nodded in agreement.
---
3. (500) Days of Summer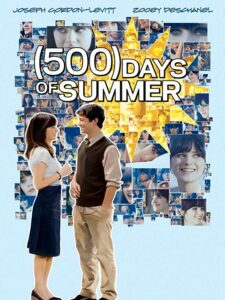 I may or may not know some of the dialogues… As the narrator says in the beginning: "it is not a love story, it is a story about love." Real love and not the perfect ending romantic comedy. The anatomy of the beginning, the middle and the end of a relationship from a fresh and fun point of view. Also, it is set in Los Angeles which to me is the cherry on thetop. I love the soundtrack on this one, too. Including Morrisey and Carla Bruni.

---
4. The Hollars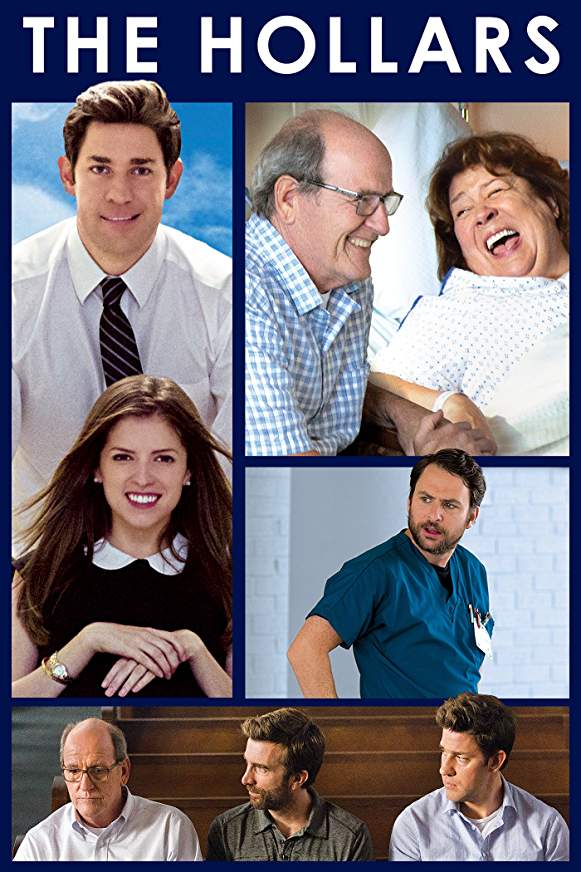 As with books, I always love a good family drama. I discovered this movie on a plane and I am so glad I did. It's funny, heartbreaking, and

---
5. Beginners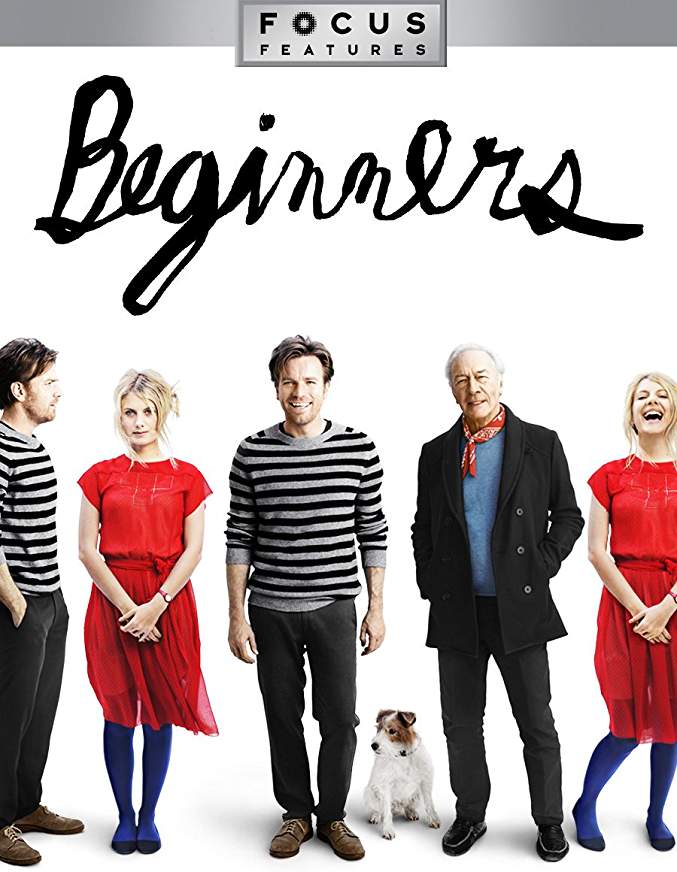 I just watched the trailer and all I want to do is watch it again. I love when stories are told in flashbacks. This is a story about a man who finds out that his dad is gay and also sick with a terminal illness and the way he navigates through that before and after his death. He also finds love in the middle of this. I am not giving away anything you wouldn't get by watching the trailer. Ewan McGregor and Christopher Plummer are outstanding.
---
6. Enough Said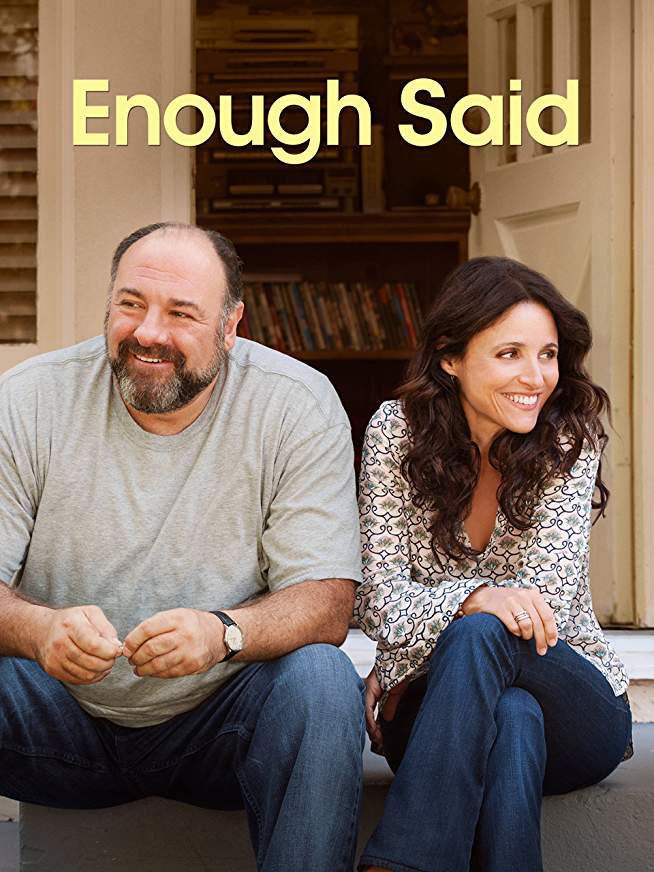 This is such a good movie about love, second, and third chances. I highly recommend it. Julia Louis-Dreyfus and Catherine Keener are amazing. It is also set in LA, you'll recognize a few places (Elyse Walker, anyone?). 
7. Your Sister's Sister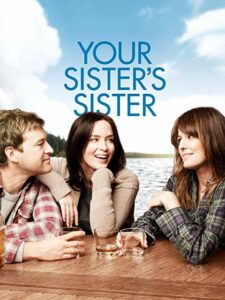 A love triangle (with sisters involved- and no, it's not a porno!). A family drama. Complicated relationships. I love when a movie gives you something to reflect and you raise the question: what would you've done if this were to happen to you?
8. Almost Famous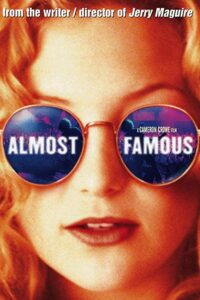 Again, I may or may not know the dialogues from this movie, amazing soundtrack, coming-of-age… You're seeing the pattern here, right? I am sure you've all watch this one but if you haven't seen it in a while, it is one that you won't waste your time. It's so good.
---
I hope that you enjoy this list! Do you have a favorite dramedy? Please let me know about it.
Love,
Marcela