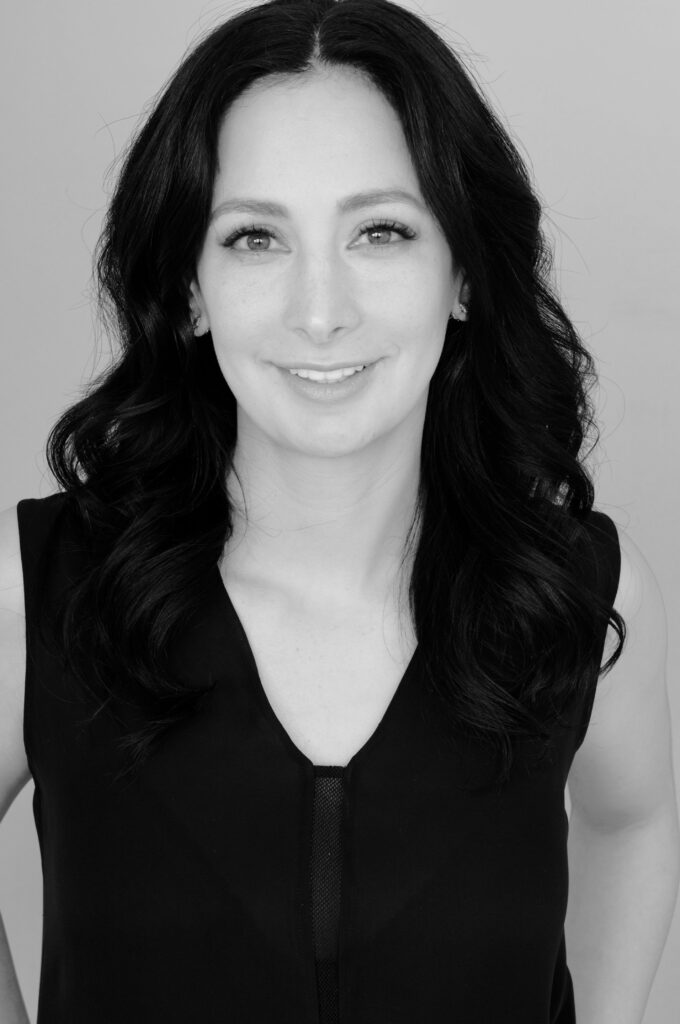 ---
After years of fighting the fact that she likes to do too many things, in 2016, Marcela gave up and accepted herself as a "Jill of All Trades." She decided to mix together all that she loved and brought her joy and the final product was this blog.

Marcela is a writer, a storyteller, an introvert who, paradoxically, loves to connect with others. She loves cooking, reading, fashion, interior design, and travel. These are a few of the things you'll find in this blog. All of her cups of tea.

Marcela lives in Los Angeles with her three children, and a feisty Maltese with a Napoleon complex named Coco.
---
To read Marcela's articles for Thrive Global, click here.
To read Marcela's articles for El Mundo de Regina, click here.
---