Three Audiobooks That Will Lift You Up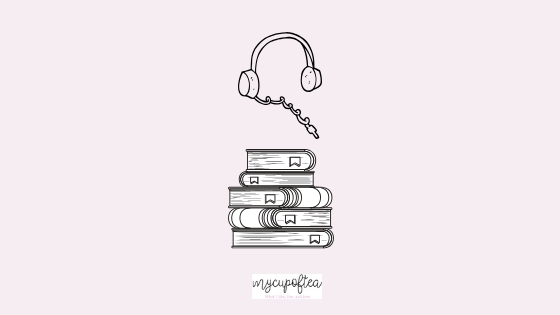 Hi! How are you? Ok, hold on. Don't answer. Let me tell you how I am… today. I mean, right now. Because I don't know about you but I have been having something like multiple personality disorder during this odd period. I have to recognize that, overall, I am happy to be clustered with my kids and husband, and yes, I swear I'm being honest. What has been horrible is the endless cleaning and cooking. My dream is that one day we can keep the house pristine and like one of the authors that I am about to recommend would refer "dinner- party-ready, or DPR." My friend Marion shared a meme the other day that said that cleaning the house with everyone in it is like brushing your teeth while eating Oreos. I can't find a better way to describe it.
Anyway, to make all the housework a little more bearing, I've been listening to audiobooks while I fold laundry, put away ten million cups in the dishwasher, and master the challenging and onerous task of mopping. It's giving myself a dose of much-needed self-care during this time. I like to listen to mostly non-fiction, memoirs are my personal favorite. These are three very uplifting, funny, and refreshing audiobooks that are my cup of tea. What these three authors have in common is their unique voices and vulnerability as they tell their stories. All three of them have a particular way to tell it, always engaging you as a listener, making you part of it, connecting, which I think that's what takes to make a great memoir.
Let me know if you listen to any of these and if you'd like me to recommend more.
With love,
Marcela
---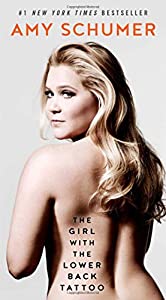 Length: 8 hours
In two words: hilarious and unapologetic.
Narrated by: Amy Schumer
---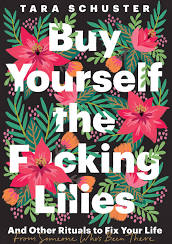 Length: 11 hrs and 42 mins
In two words: honest and vulnerable.
Narrated by: Tara Schuster
---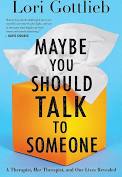 Length: 14 hrs and 21 mins
In two words: personal and wise.
Narrated by: Brittany Pressley
---